How We Put Your Money to Work
Milestones Financial, LLC has selected Charles Schwab & Co., Inc. ("Schwab") as primary custodian for our clients' accounts. Having Schwab act as custodian for client assets provides us access to a wide range of services that help us serve our clients. Your account statements come directly from Schwab, and you have online access to them anytime you want. We handle all of the paperwork, customer service, and portfolio management functions on your accounts.
As a Wealth Management client, you have unlimited access to us; someone who knows who you are, knows your specific situation, and is not a call center. Within your Schwab accounts, we work with our investment partner, Asset Dedication, to build growth portfolios and income ladders specific to your financial plan.
Disclosure: These materials have been independently produced by Milestones Financial, LLC. Milestones Financial, LLC
is independent of, and has no affiliation with, Charles Schwab & Co., Inc. or any 
of its affiliates ("Schwab"). Schwab is a registered broker
-dealer and member SIPC. Schwab has not created, supplied, licensed, endorsed, or otherwise sanctioned these materials nor has Schwab independently verified any of the information in them. Milestones Financial, LLC
 provides 
you with investment advice, while Schwab maintains custody of your assets in a brokerage account and will effect transactions for your account on our instruction.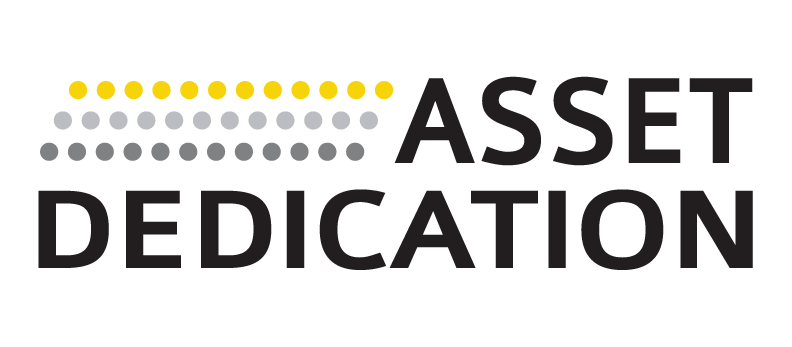 A Tailored Approach
A helpful analogy to describe our relationship with Asset Dedication and how it benefits you, relates to a better way of buying clothing (investing). Our investment strategy does not arbitrarily put you in a "moderate conservative" or "aggressive growth" portfolio. This type of investing is like buying clothing off the rack or shelf. It's quick and easy for the clothier, and it was made for the masses. The fit may be good enough, but it is not optimized for you.
To continue the analogy, we seek to understand your purpose for the clothing (investing), take your measurements (analyze your situation), and specify the type of materials to be used (investment strategy). Asset Dedication then buys the specific fabric needed (individual securities) and sews it together. The final product is custom made clothing (investment portfolio) sewn for its wearer; you. The British call this "bespoke." We make bespoke investment portfolios using Asset Dedication's proprietary mathematical algorithms to calculate and improve your probability of reaching time-based goals, which we call your Critical Path®.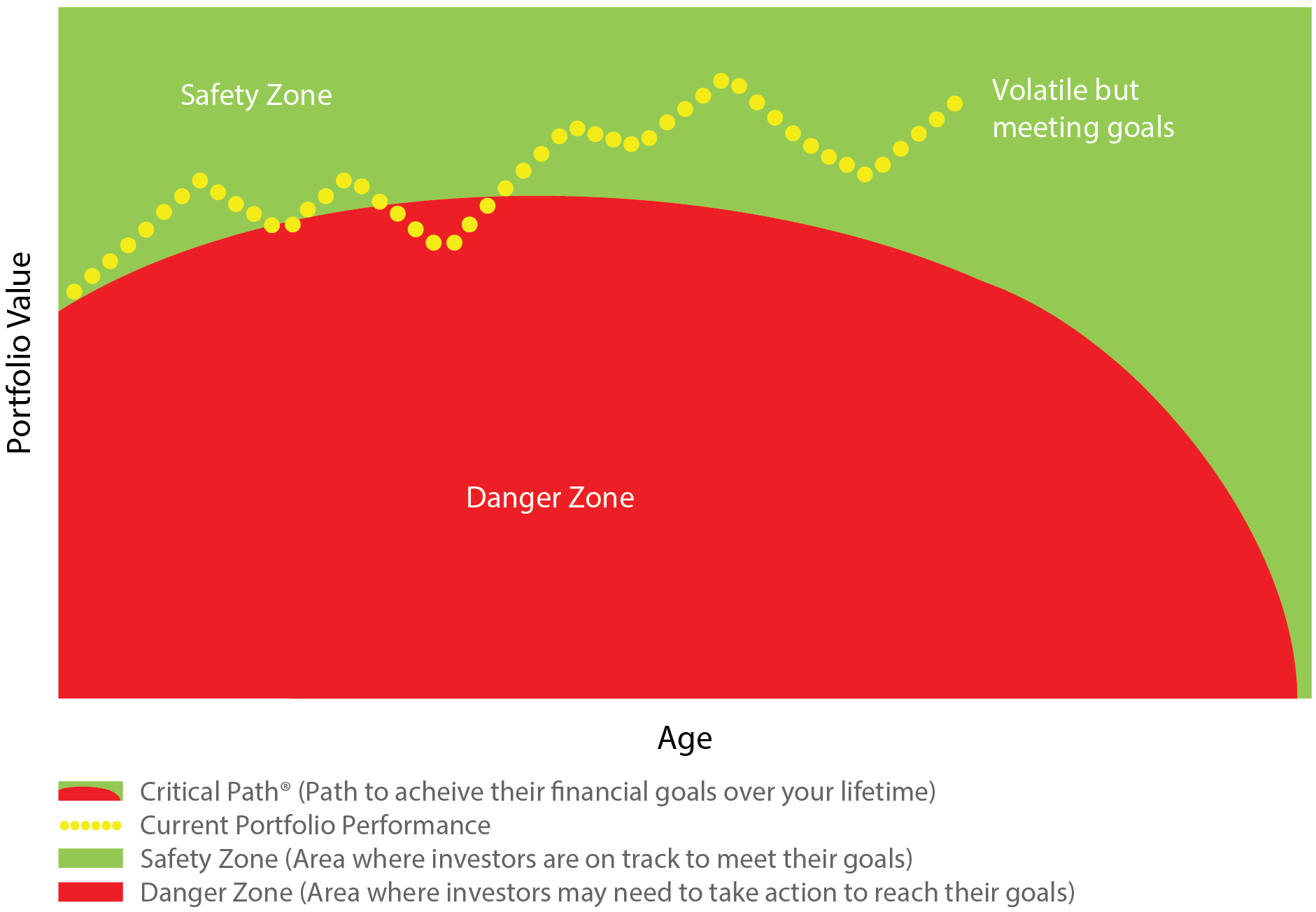 To determine what you should be investing in, first we have to know what you need your money to do for you and when you need it to do this task. Then and only then, can we begin to match investments to your needs. We will use your financial plan to guide us when you need to use your money and from which accounts to draw from when it's needed.
To finish the analogy, through ongoing consultation and careful monitoring, when your clothing (investment portfolio) begins to not fit correctly, we prioritize making tax-efficient adjustments so that your clothing (investment portfolio) remains tailored to your objectives and needs. We do not ignore tax implications, and we consider its impact on the rest of your finances.
If you are coming to us with an existing investment portfolio, we are able to take over the management of it. We will make tax-efficient adjustments to more accurately align your investments to your financial plan. The decisions made are with the goal of achieving after-tax results.