Do you want to feel better about your finances?
We can help.
Financial planning without product sales for life's transitions.
Why Milestones Financial, LLC?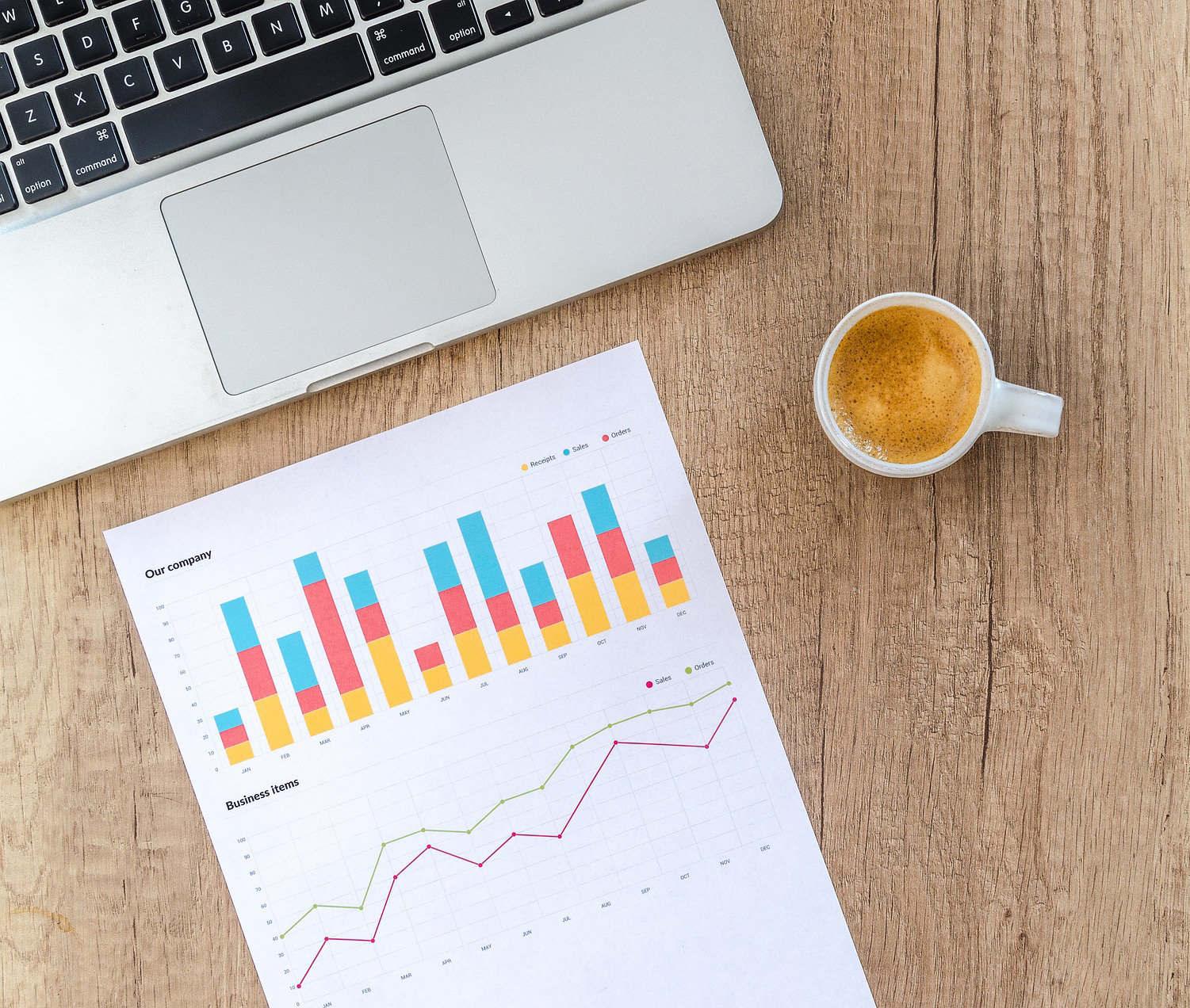 Fiduciary— We're an independent financial planning firm who is required to give you the best solution – not just an acceptable solution.
No Commissions— Our only form of compensation comes from our clients. We have transparent pricing with no hidden fees.
Focuses On What Matters— We are focused on providing financial planning services – not on selling unnecessary products.
Integrated— The scope of our financial planning work can go beyond providing advice on investments, taxes, and insurance. We can be your thinking partner on any big decision involving your money.
Get More for Your Money
A lot of our clients have similar concerns with their finances. This dynamic has allowed us to develop a deeper expertise of the needs of people like you.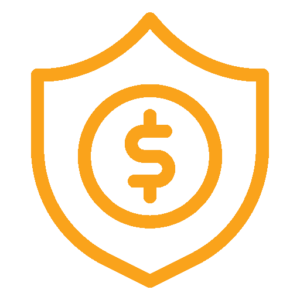 Wealth Planning
Gain a long-term relationship and ongoing advice with a holistic financial planner.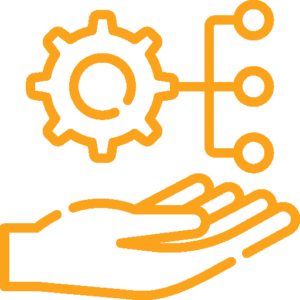 Project-Based Financial Planning
Get several areas of financial planning issues addressed through a short-term project with a few scheduled meetings.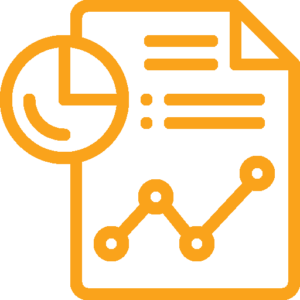 Financial Fitness Review
Get a specific financial planning issue addressed through one scheduled meeting.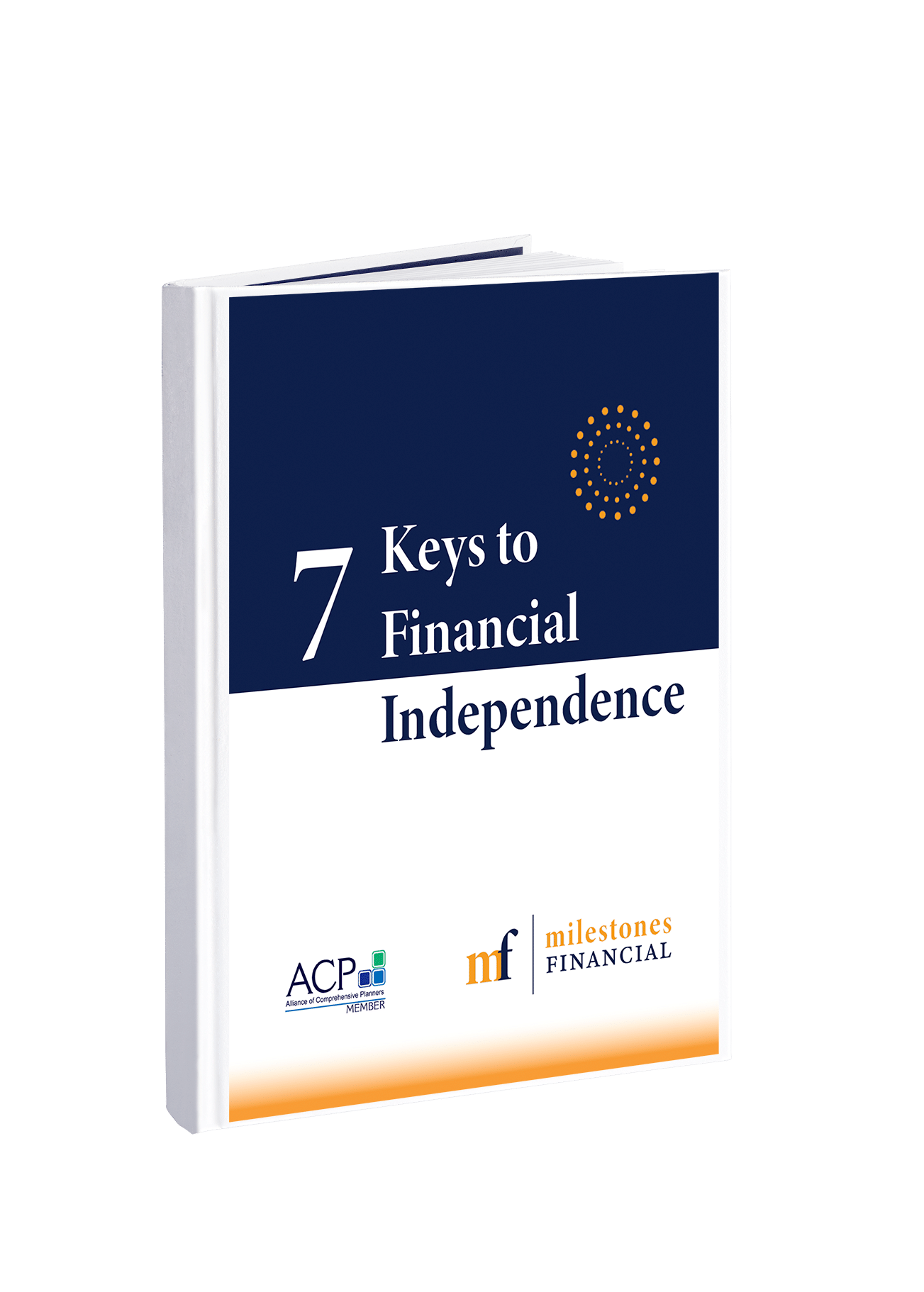 7 Keys to Financial Independence
If you're wanting to get your finances in order, we will send you our free workbook. This workbook can help you better understand your current financial situation and can help you identify areas where you need more information.
Ready to take the first step?