Tax-efficient, advice-only retirement planning for a fixed fee.
Smartly invest your hard-earned money where you want, when you want.
Why Milestones Financial?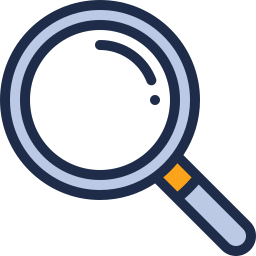 We specialize in retirement planning.
We do not try to be all things to all people. After all, would you go to an obstetrician if your foot hurt? We enjoy helping people who are approaching or in retirement make the most of their money.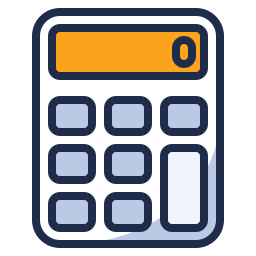 We do tax planning.
Most financial advisors aren't allowed to give tax advice. We incorporate lawful tax minimization strategies into many of our financial planning and investment recommendations.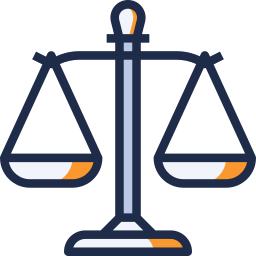 We're fiduciaries.
We're an independent, fee-only financial planning firm who is required to put your interests first with all recommendations we make.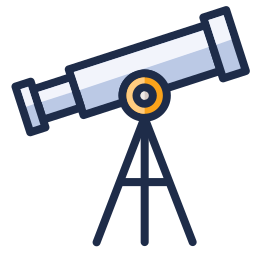 You get to keep your accounts wherever you want.
In addition to being fee-only, we're also an "advice-only" financial planning firm. This means you get to choose where you want to keep your money, and we advise you on your money. You always remain in control of your money.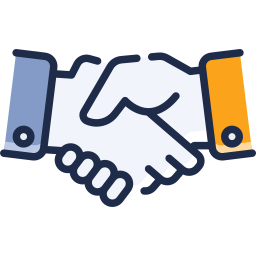 We do not sell products.
Our only form of compensation comes solely from our clients. Not being affiliated with any bank, brokerage, or insurance company allows us to give advice without restriction or pressure to make certain recommendations.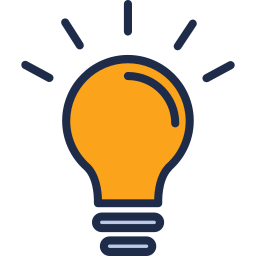 Our fees are transparent and understandable.
We charge fixed fees that are not a percentage of your investment portfolio.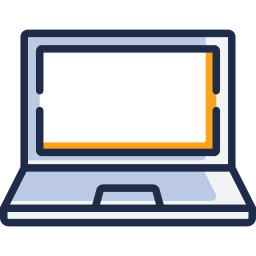 We can work virtually.
While our physical office is in Grandview Heights, Ohio, serving clients in the Columbus, Ohio area, we're able to provide our services virtually to clients throughout the country.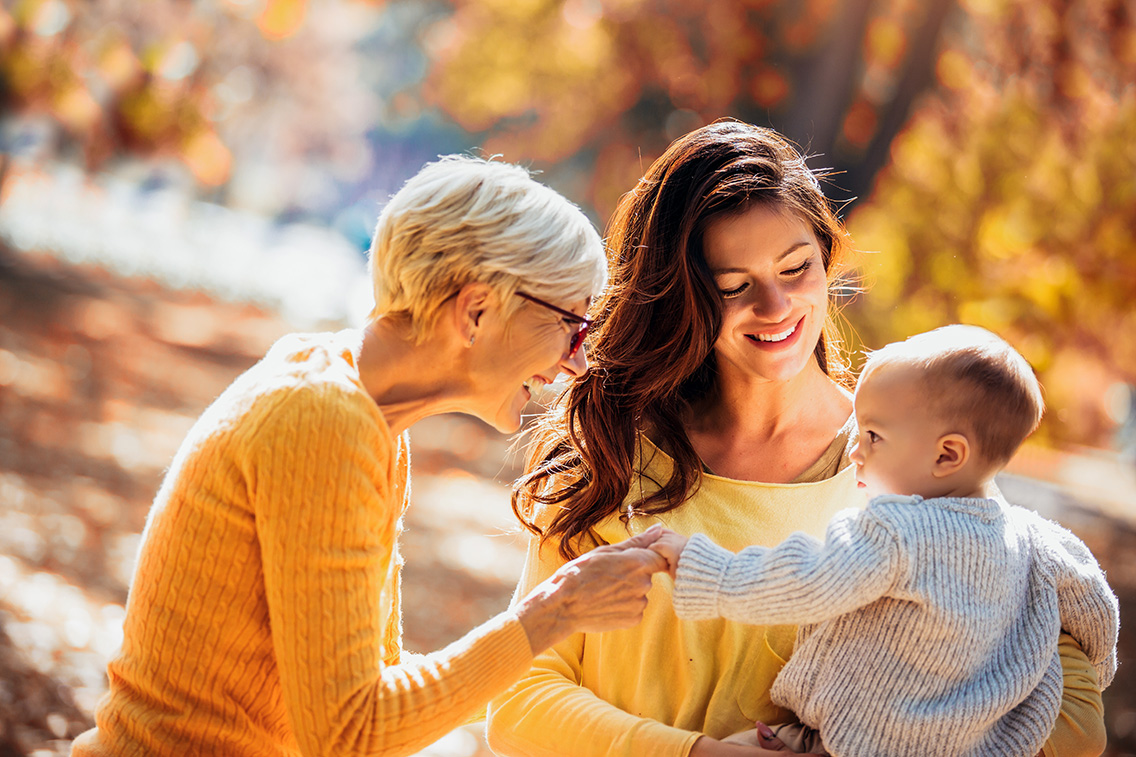 Who we serve
We provide tax-efficient financial planning and investment recommendations for people age 50+.
We provide you with answers to questions like these: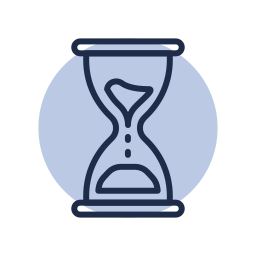 "How can I safely create retirement income out of my savings?"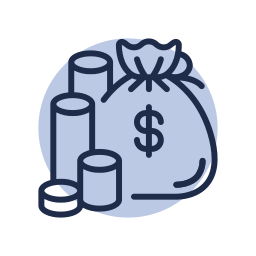 "How can I reduce my taxes in retirement?"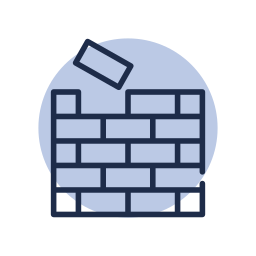 "Are my investments appropriate for retirement?"
Answers to these questions, and others you have on your mind,
are addressed through our integrated financial planning process.
Ready to take the first step?