Our mission at Milestones Financial, LLC is to help clients achieve financial independence to live life with the freedom they desire. Our specialty is building financial plans that help people achieve the lives they want and protect the things they have. We are located in Columbus, Ohio and serve clients virtually throughout the country.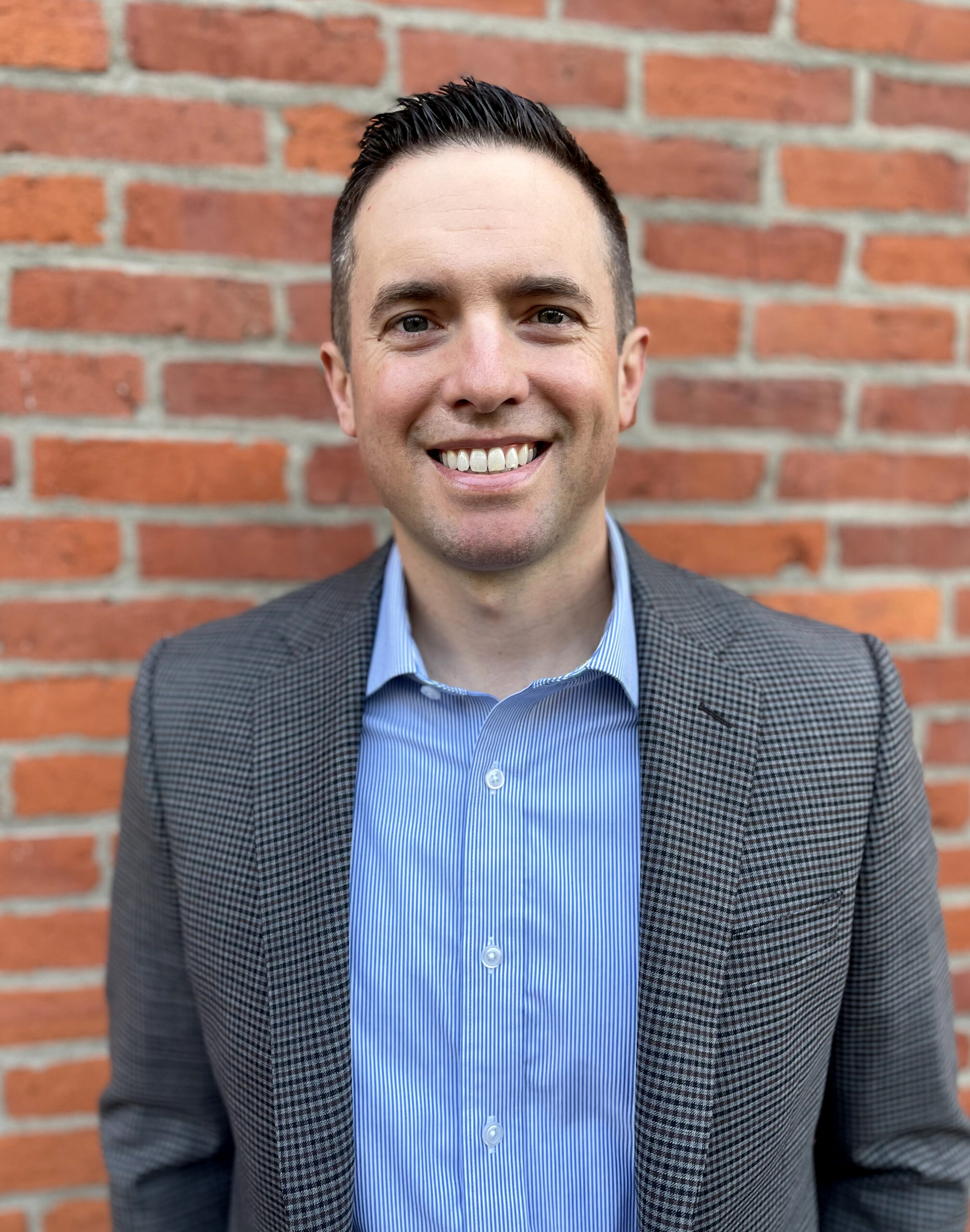 Meet the Founder
Hi! I'm Josh Gallogly, the managing member and founder of Milestones Financial, LLC. I'm the person you will be working with should you decide to become a client.
Why am I a financial planner? I put people first and enjoy helping them align their use of money to the things they want in life. I call these things that people want, the drivers of their happiness, "milestones," and they can be achieved through living life with intention and adherence to one's values.
Milestones Financial, LLC is a product of my own financial planning.
I used to be a registered nurse. It was my ultimate goal to become a financial planner after my working career as a nurse was finished. Through a series of smart financial decisions, and making a few adjustments to the plan along the way, I was able to realize my dream sooner than I ever thought possible.
I am a proud alumnus of The Ohio State University with degrees in Human Ecology, majoring in Family Financial Management, and Nursing. I am a Certified Member of the Alliance of Comprehensive Planners, the community of tax-focused financial planners operating under the retainer model.
When I'm not looking for ways to reduce taxes, invest smarter, and protect and save money for my clients, you can find me looking for my next home improvement project, running, or hiking in nature (I love the mountains!). I also enjoy traveling with my wife to explore new food scenes, craft breweries, and the great outdoors.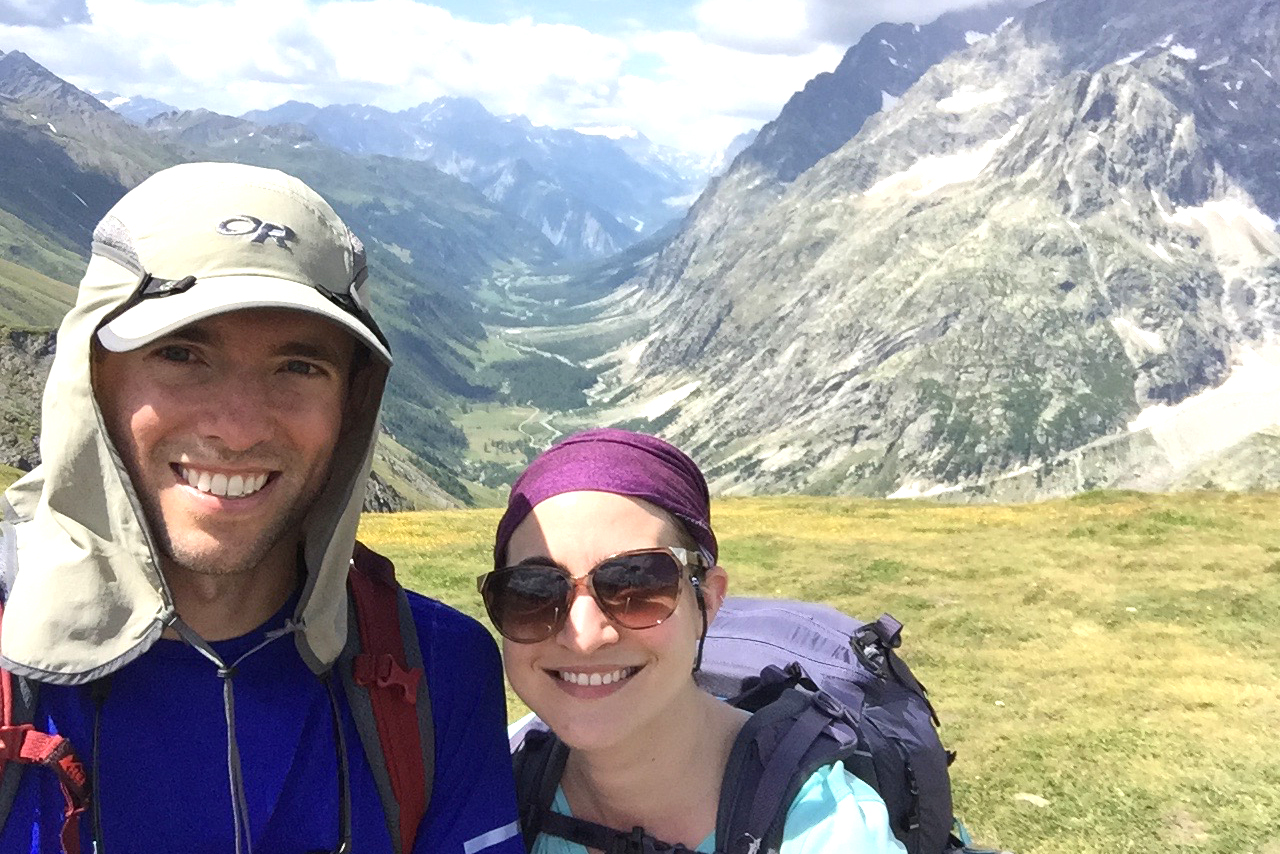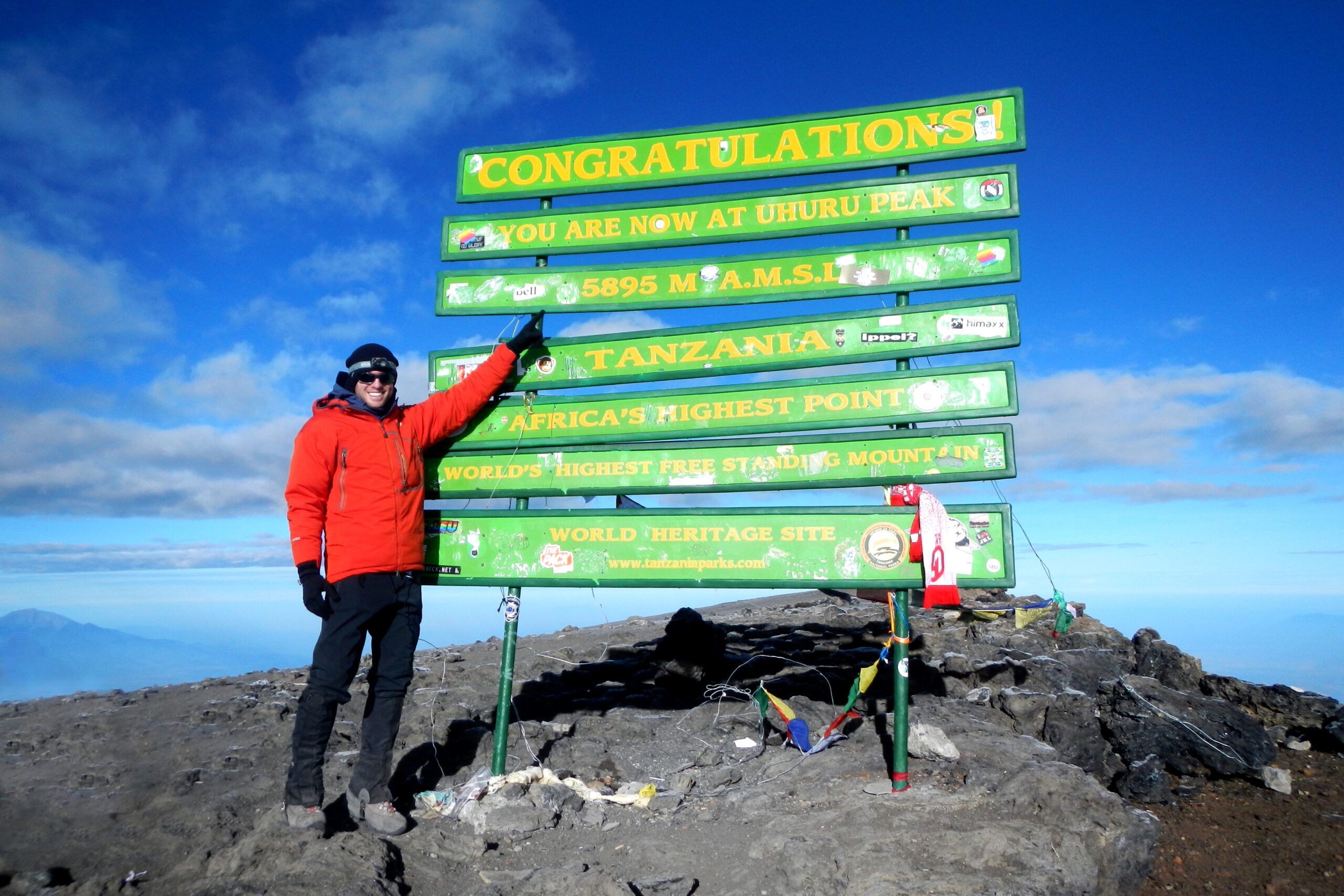 What makes Milestones Financial, LLC different from the other financial advisors you have worked with or are now considering?
We're an independent, fee-only, holistic, tax-focused financial planning firm. You may be asking yourself, "What's fee-only, and why does it matter to me?"
Fee-only financial planning can simply be described as financial planning without product sales. The only compensation we receive is from our clients. We do not receive any commissions from any investment or insurance products we recommend. We believe this is the best way to remove as much conflict of interest as possible, so the focus always remains on you (and not a commission being paid from a product sale).
We take our fiduciary responsibility seriously, and your best interests will always be front and center with all recommendations we make to you.