Straightforward solutions for your financial concerns.
Learn more about Milestones Financial and its founder.
About Milestones Financial
When Milestones Financial was founded, it was created to serve clients in a different and, in our opinion, better way. People just want honest, straightforward solutions for their financial concerns. They don't want to be sold. We don't blame them. We wouldn't want that either.
How does Milestones Financial address this need? Please watch the video to learn more.
The Milestones Financial difference
What you get:
✅ Investment advice without taking custody of your investment accounts
✅ Integrated financial planning to streamline complicated finances
✅ Transparent pricing
✅ Firm aiming to avoid and reduce conflicts of interest by implementing an "advice-only" financial planning model
✅ A CFP® professional and enrolled agent (EA) of the IRS dedicated to your financial health
We do not:
❌ Require you to move your money to a custodian where we control it
❌ Only give investment advice or manage assets
❌ Charge hidden fees from product sales, assets under management (AUM), or expensive investment funds
❌ Have built-in conflicts of interest by having compensation based on receiving commissions or assets under management (AUM)
❌ Have a service team of revolving people to answer your questions
Meet the Founder
Joshua A. Gallogly, CFP
®

, EA
Managing Member and Founder, CERTIFIED FINANCIAL PLANNER™
"I try to bring value by helping you get past cliché answers to questions about your money.
Every person is unique. Every person's background and life experiences are different. I love learning people's stories and how they got to where they are today. It's so important for me know because I just don't feel right helping you with your money until I understand who I am working with as my client. It's a disservice if I think you're just like everyone else and that what is meaningful to you is predictable.
I then try to bring more value by helping you see all the possibilities you have in front of you."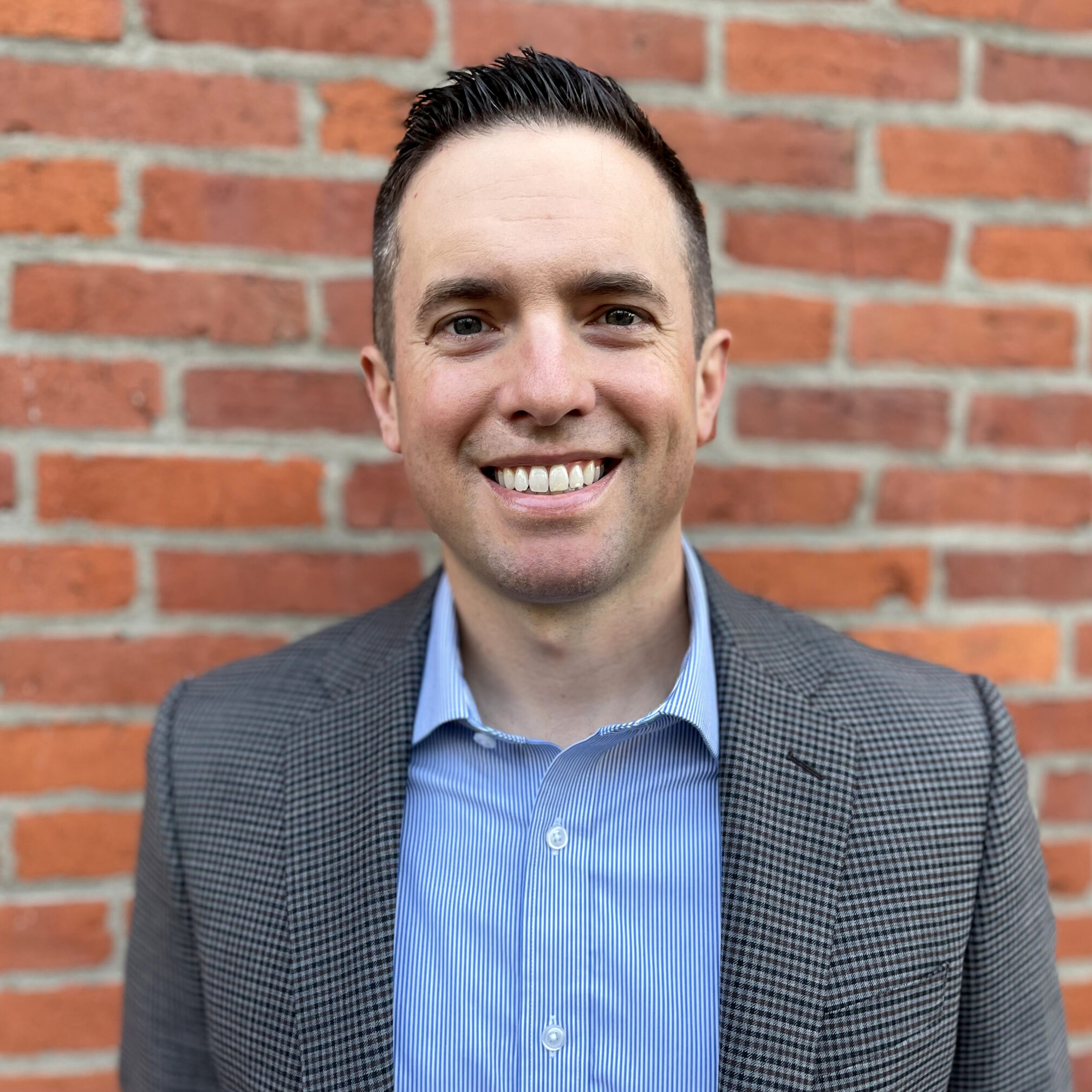 Wondering if we would be a good fit?